Housing
International Student Apartments
CCNU's international student apartments locate in the west part of the campus.
Other student apartments in CCNU.
CCNU's student apartments are gathered in four main districts: the Yuanbaoshan student apartments, the Chansu student apartments, the Eastern and the Western District.
Hotels on Campus
The Guiyuan Hotel (The Academic Activity Center of CCNU) is located at CCNU main campus, close to the Jiedaokou shopping center. With its convenient location, it can be easily accessed by Metro Line 2 and other public transportation. It's only 10 minutes' drive to Wuchang Railway Station.
The Center comprises 193 standard rooms and business suites as well as more than 20 deluxe garden suites. It is also an ideal place to accommodate conferences, business activities and academic events with six small-, medium- and large-sized conference halls. Delicious cuisines are offered in its spacious Chinese restaurants and fashionable cafeterias. Facilities and services such as all-weather central air conditioning, cable TV system, international and domestic long distance calls, wide-band, and safe deposit boxes are provided to make our guests feel convenient, comfortable and warm.
Reservation Line: +86 (027)67868888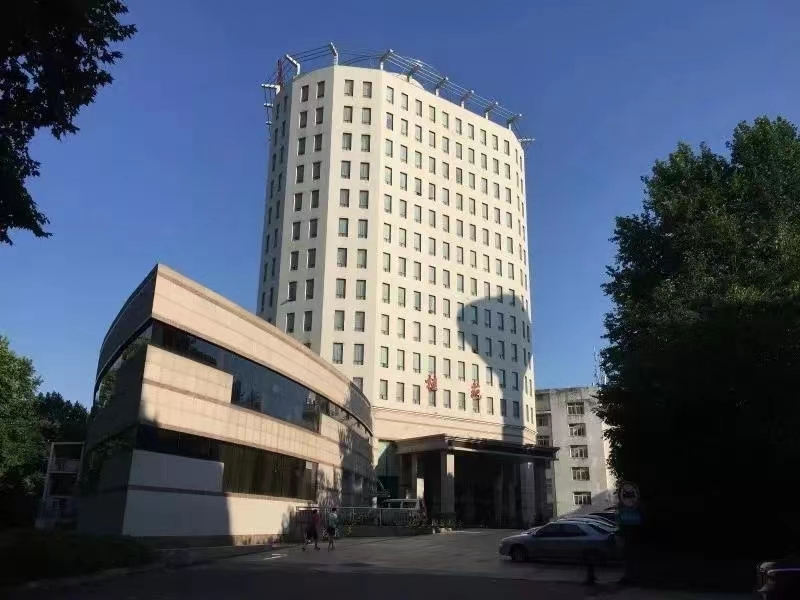 Newly-built Student Dormitory 18 at East Campus
Student Dormitory 18 at East District is a new dormitory building put into use in the new semester of 2022. With a simple appearance, the interior design ensures that it is comfortable, clean, convenient and safe. The dormitory is surrounded by dining halls, supermarkets, stadiums and express service center, providing students with a convenient school life. Equipped with elevator, laundry equipment, dryer, accessible washroom, smart door lock and 24-hour hot water supply, this student dormitory with 21 floors above ground and 2 floors below ground shows the warmth and care of CCNU.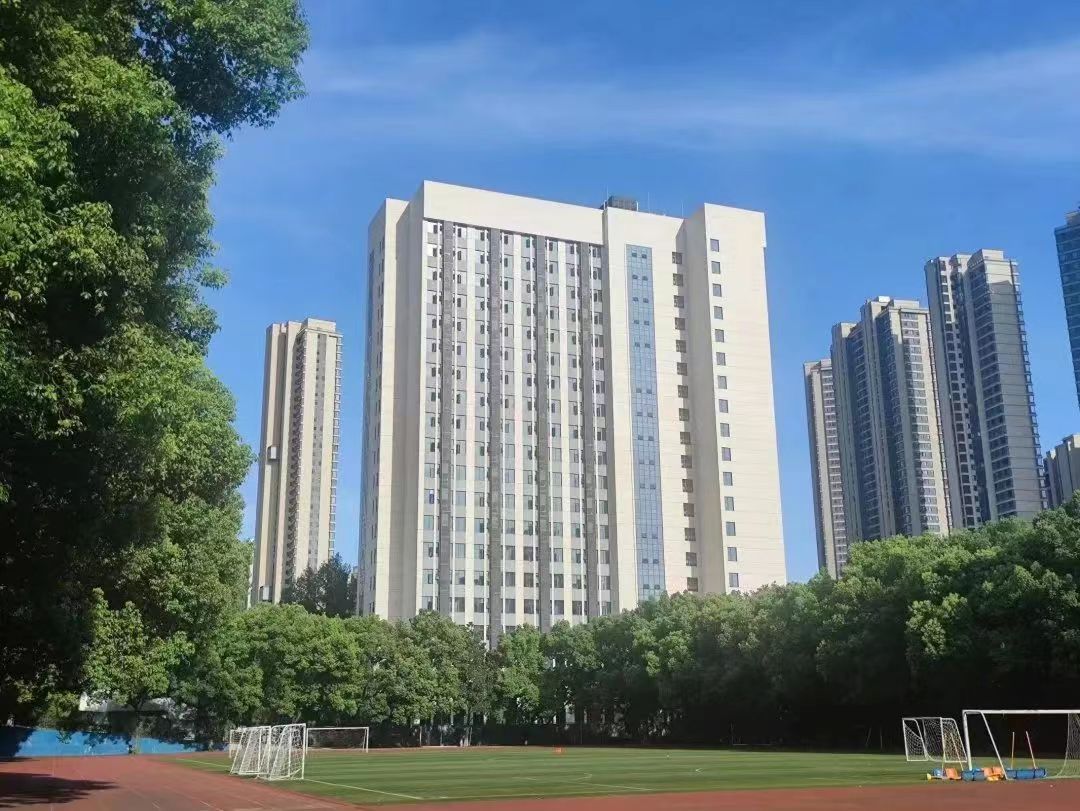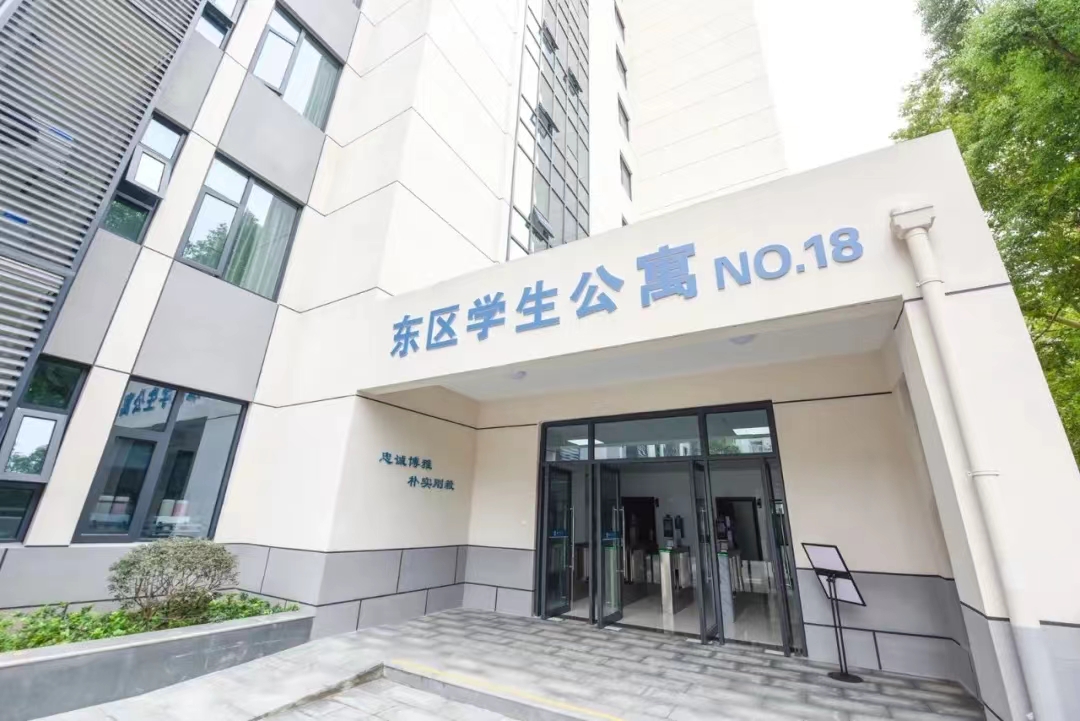 Dining:
Campus Canteens
Students are able to have meals in any of the seven canteens with a campus ID card. If money deposit is needed, the service desks and ID card machines in every canteen are available within opening hours.
Business hours: 6:00~9:00 for breakfast, 10:30~13:00 for lunch, 16:30~19:00 for dinner.
Take-out service: Available in all canteens
The East Canteen I
Near the postgraduate dormitories in the east district
Different varieties of snacks are served. Lies in a convenient location, the canteen enjoys top priority among students.
Tel: 027—67861709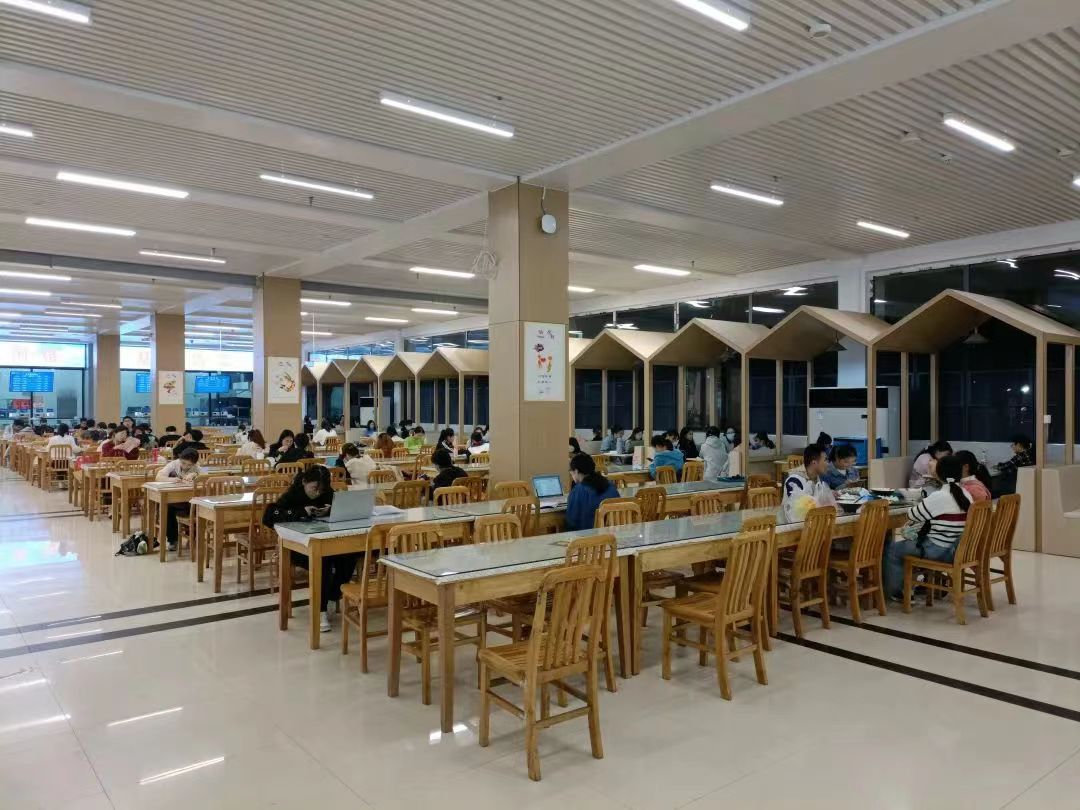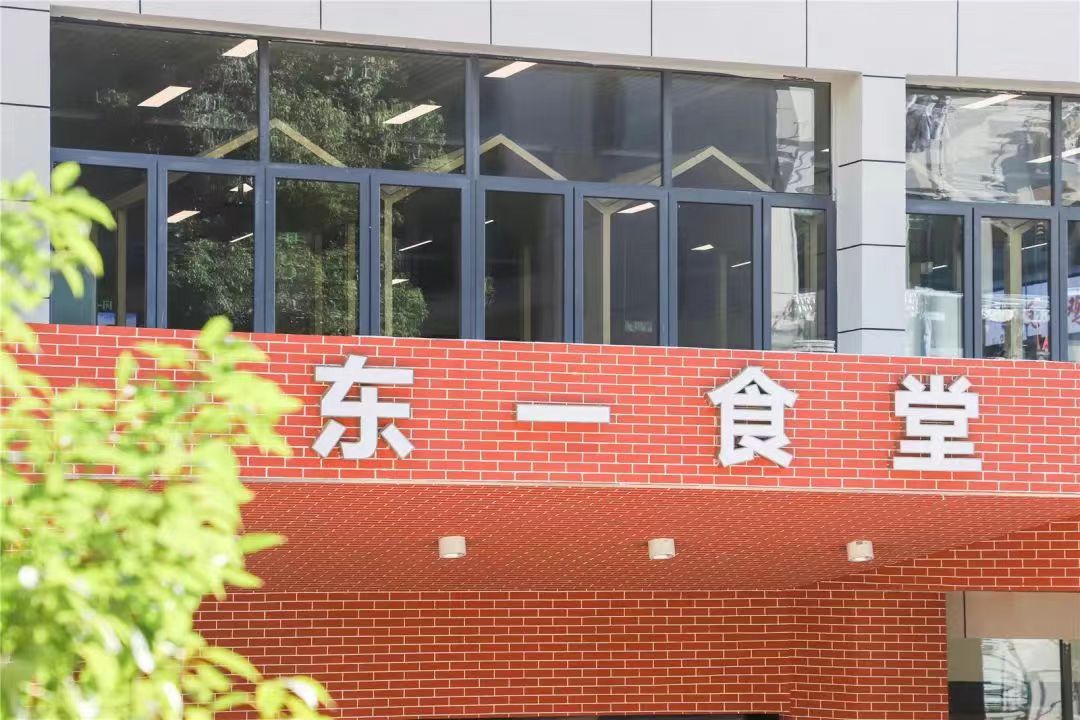 The East Canteen II
Located in Yuanbao Shan district, near the undergraduates dormitories in the east district
The Muslim canteen is on the first floor, serves various kinds of special snacks such as fried noodles and braised chicken with potato and green pepper. The Shan Cheng Restaurant on the second floor is perfect to hold dinner parties and class activities for its bright space and delicious food with reasonable prize.
Tel: 027—67861713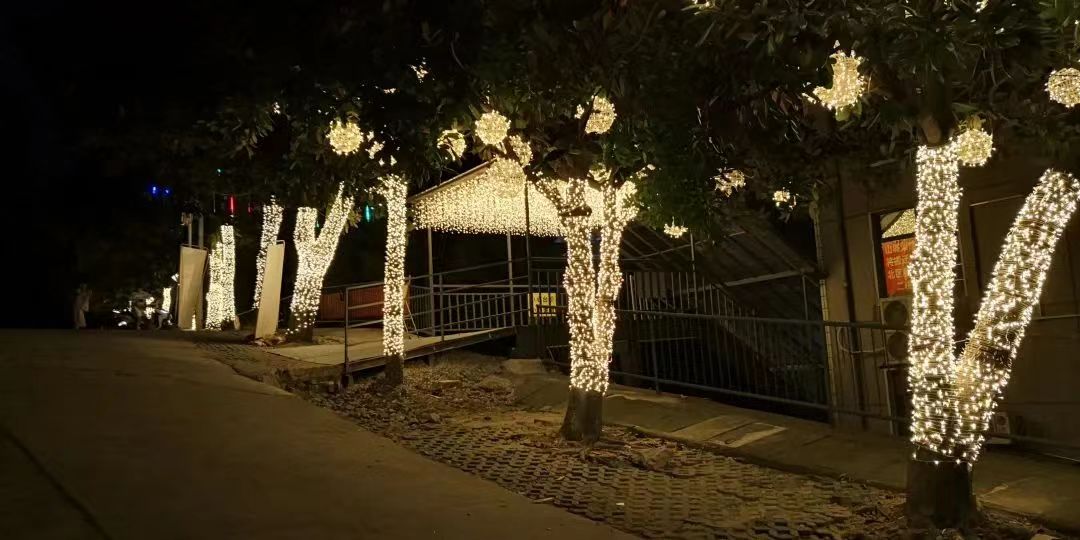 Xuezi Canteen
Location: Beside the East Basketball Court
The buffet on the second floor is worth mentioning, along with the western snacks provided there. Also, a bakery and a western-style fast food restaurant, Paile Hamburger is right beside the canteen.
Tel: 027—67861707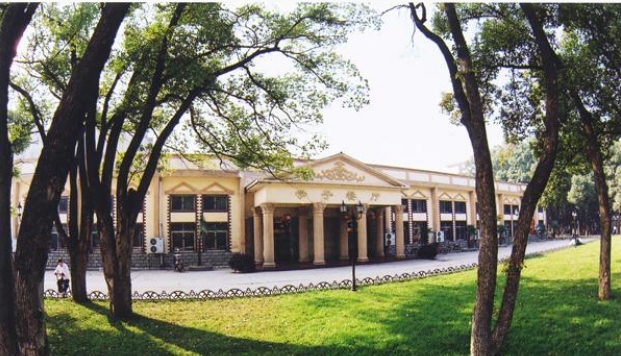 Guixiangyuan Canteen
Location: Beside the West Basketball Court
There are three floors in Guixiangyuan Canteen. The first floor serves optional meals, including Small bowl dish, congee, noodles and desserts. On the second floor, you can enjoy all kinds of regional specialty food, drinks, bubble tea, baking and daily meals. The third floor is available for small party andluncheon party for teachers and students.
Newly-Built Qinyuanchun Canteen
Qinyuanchun Canteen used to be the most satisfactory canteen for teachers and students in the memory of several generations of CCNU students. Today, Qinyuanchun Canteen is a new life service complex, providing personalized, intelligent, professional and standardized food services and life services. Qinyuanchun Canteen has a total of six floors.The basement first floor functions as the Zhongshang Life supermarket while the first floor is the canteen, providing basic catering services. The second floor includes many flavor restaurants, providing flavor characteristic catering services. And the third floor is characterized by the food city, providing South and North specified snacks. The fourth floor serves the brand catering, such as Korean barbecue and rotary hot pot. The fifth floor provides banquets, conference meals, business reception, family banquet, potluck and other services for teachers, students and staff.